e-commerce development LEEDS
In the last few years, we've been designing and developing more and more e-commerce websites. Many of our long standing clients have been forward thinking and pro-active in getting ahead of the game as commerce moves online from high street.
Mobile first design approach
We continue to utilise our deep knowledge of mobile, as we help our clients move their transactional businesses online. Our mobile first design approach is as important with e-commerce as it has always been with any aspect of an online presence. When mapping out and designing e-commerce websites, we continue to start out considering the smallest screens that customers will use to view your content and work upwards from there. Once this right from a functional perspective, only then do we design for tablet, laptop and desktop.
Techno-waffle free zone
We work with our clients to ensure projects progress successfully guiding them through the process with clear, 'techno' waffle free language to design and develop responsive and content managed websites that have strong conversion rates that will help you lead your field.
E-CoMMERCE development and design in Leeds
Did we mention we're right in Leeds city centre? Just above the market in the beautiful Leeming Building and a short walk from Leeds Railway Station. Pop in for a coffee & a chat about your requirements sometime.
WE COVER
Strategy
Planning
Wire-framing
Mobile first design
E-Commerce website design
E-Commerce website development
Hosting
Website security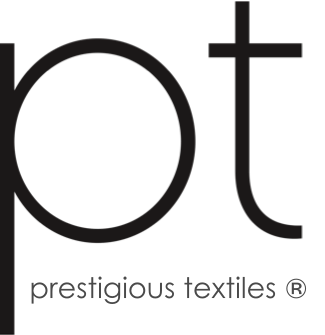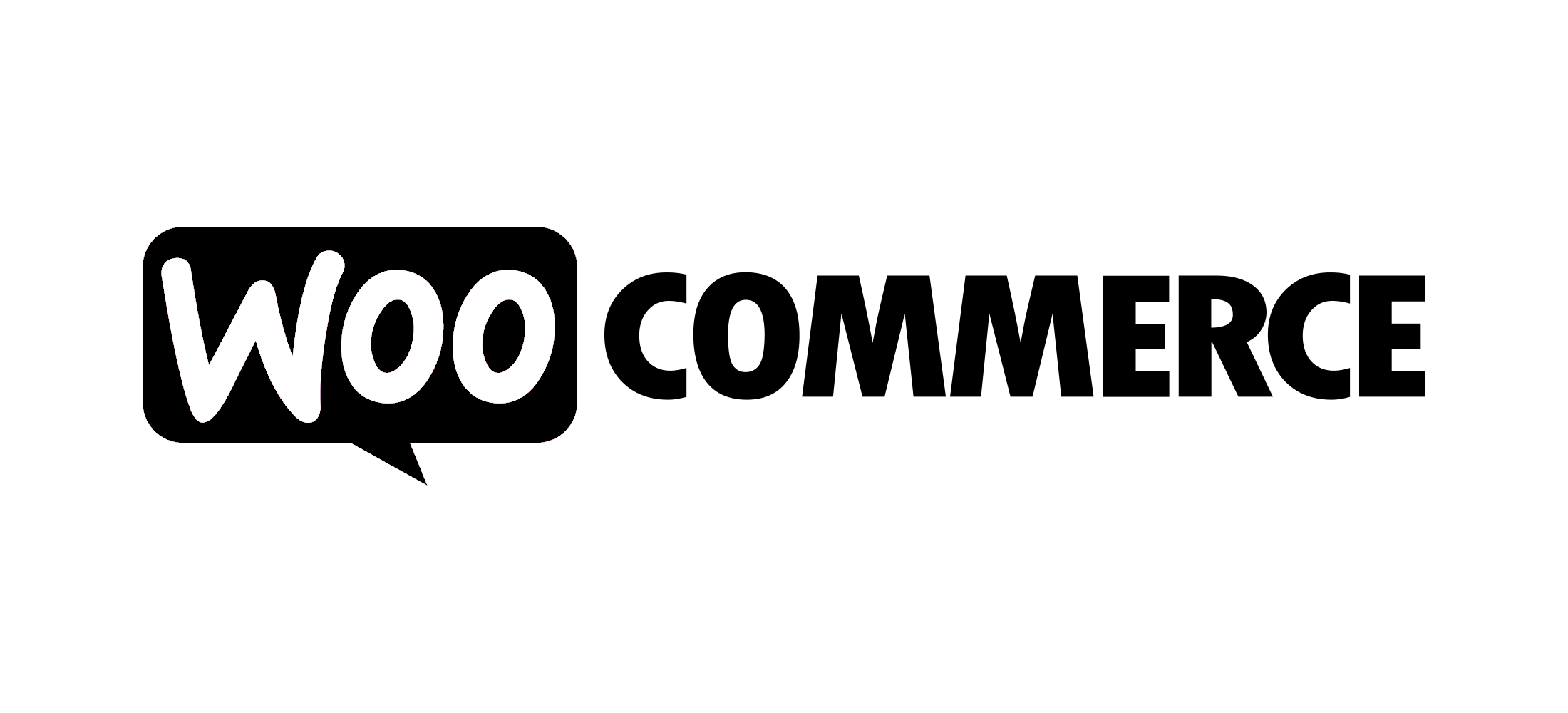 Duke Studios,
3 Sheaf St.
Leeds
LS10 1HD