MAKE's experience with email marketing stretches back to 2002 when the term was little understood, even by those within the marketing industry. Since then, it's become a staple marketing channel delivering strong results for brand awareness and repeat business.
Layout, wording, subject lines and even times and days of delivery can hugely affect open rates as well as click through and conversion rates. MAKE have a proven track record for delivering strong open, click through and conversion rates.
Email marketing and THE MOVE TO mobile
Email marketing has been one of the key drivers in the huge shift toward mobile that has been happening over the last few years with open rates on smart phones and tablets particularly strong. For this reason, we've been making a huge effort to ensure that newsletters and email marketing campaigns work equally well on smart phones and tablets. 
MailChimp Experts
MAKE have been officially recognised as MailChimp Experts (by MailChimp no less) for many years now. We use MailChimp predominantly to deliver strong email marketing campaigns for clients. In this post GDPR landscape, where flouting the rules can carry significant consequences, we trust in MailChimp to ensure we provide a robust and compatible platform.
We'd love to help you improve your open and click through rates – drop us a line.
WE COVER
Planning
Strategy
Design
Development
Campaign management
Reporting
List management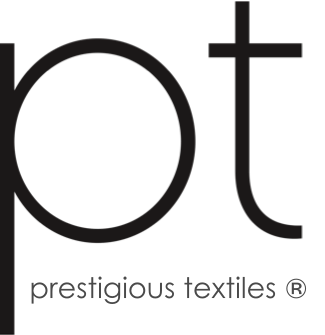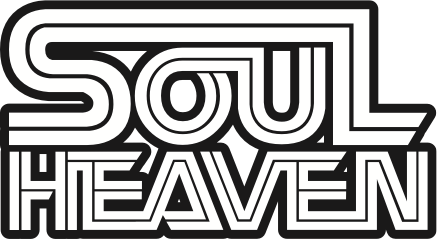 "MAKE provided invaluable design support for both onsite and email content for tastecard. Successfully maintaining a strong brand identity within all imagery, along with careful consideration of our marketing strategies meant we have been provided with consistent, quality design work."
OUR PREFERRED EMAIL MARKETING PLATFORM

Duke Studios,
3 Sheaf St.
Leeds
LS10 1HD