SEARCH ENGINE OPTIMISATION
Building desktop, then responsive websites from the ground up has given us a deep understanding in what drives traffic, whether from Google, email or social media. It's a changing landscape with the likes of Google constantly adapting what they see as important. This affects where they rank your site and consequently where you appear in their search results.
SEO IN LEEDS
If you're looking to improve the traffic, conversion and ROI of your website, drop us a line. We'd love to have a chat with you about your online goals. Our no nonsense, personal approach can improve on your current SEO set up. We are based in Leeds city centre, just above Leeds Market, which is a short walk from Leeds Railway Station.
WEBSITE CONVERSION
Getting customers to your website is only half the battle. Once they are at your site, you then need to convert them into a meaningful business lead or a sale. Conversions can be anything from a sale on an e-commerce website to joining your mailing list to liking you on your facebook page. The key is get something out of the visit so that you can continue the conversation in the future.
Drop us a line to discuss your SEO requirements
WE COVER
Website performance reviews
Search strategy
Keyword analysis
On site optimisation
Off site optimisation
Link building
Content planning
Content creation
Website conversion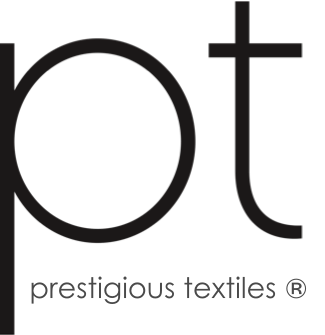 "I needed help with the SEO for my business so I approached MAKE, the whole process was so professional and made easy to understand. I can't recommend them highly enough. I'm now at the top of the Google search in my sector and my business in benefiting greatly."
Duke Studios,
3 Sheaf St.
Leeds
LS10 1HD