Website development LEEDS
Our experience designing and building websites stretches back to 1999. How time flies eh? These years have given us a wealth of experience of creating impactful and engaging websites. No matter the size of your project, we look at it with the same focus on user experience, simplicity and design integrity.
Mobile first design approach
In those 20 years, things have changed so much in the world of digital marketing, but we've managed to stay on top of the latest developments by constantly pushing ourselves. With our knowledge of mobile, we're ideally placed to ensure as your customers become more and more mobile, so does your content and your website. When we design websites, we start out looking at the smallest screens that your customers will use to view your content and work upwards from there. This is because the smallest screens are the most demanding in terms of making navigation and content layouts work. Once we have this right, only then do we design for tablet, laptop and desktop.
Techno-waffle free zone
We work with our clients to ensure projects progress successfully guiding them through the process with clear, 'techno' waffle free language to design and develop responsive and content managed websites that have strong conversion rates that will help you lead your field.
Web development and design in Leeds
Did we mention we're right in Leeds city centre? Just above the market in the beautiful Leeming Building and a short walk from Leeds Railway Station. Pop in for a coffee & a chat about your requirements sometime.
WE COVER
Strategy
Planning
Wire-framing
Mobile first design
Web design
Web development
Hosting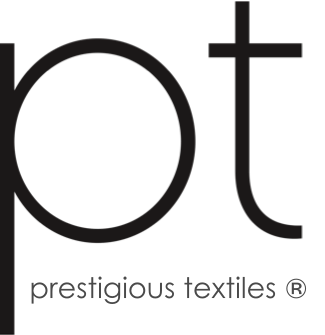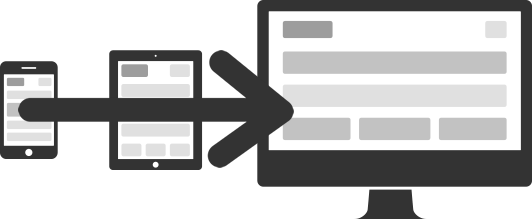 Duke Studios,
3 Sheaf St.
Leeds
LS10 1HD