EMAIL MARKETING RULES 2019
We hate rules usually at MAKE. That said, we've been using email marketing for a long time and we've amassed a bit of a rule book. We thought we would share those rules with you here.
1/ CATER FOR YOUR MULTI SCREEN AUDIENCE
Email opens on mobile devices increased by 30% between 2010 and 2015. You are probably going to be looking at upwards of 50% of your audience opening your emails on mobile devices right now, so make sure your emails and newsletters work well across smartphone, tablet and obviously desktop. Spending a heap of time writing great content is pointless if your audience can't read it whilst they read your mail on their smart phone on the train.
2/ CREATE GREAT CONTENT
Your customers attention span is getting shorter and shorter as more and more brands and businesses compete for their time. This short attention span applies doubly so with email recipients because it's so easy to delete or unsubscribe from an email. Take time to consider the inbox real-estate that you're taking up and make sure that you're sending something worthy of that space.
TIP: Send it to yourself and ask yourself – 'Would you read this through?'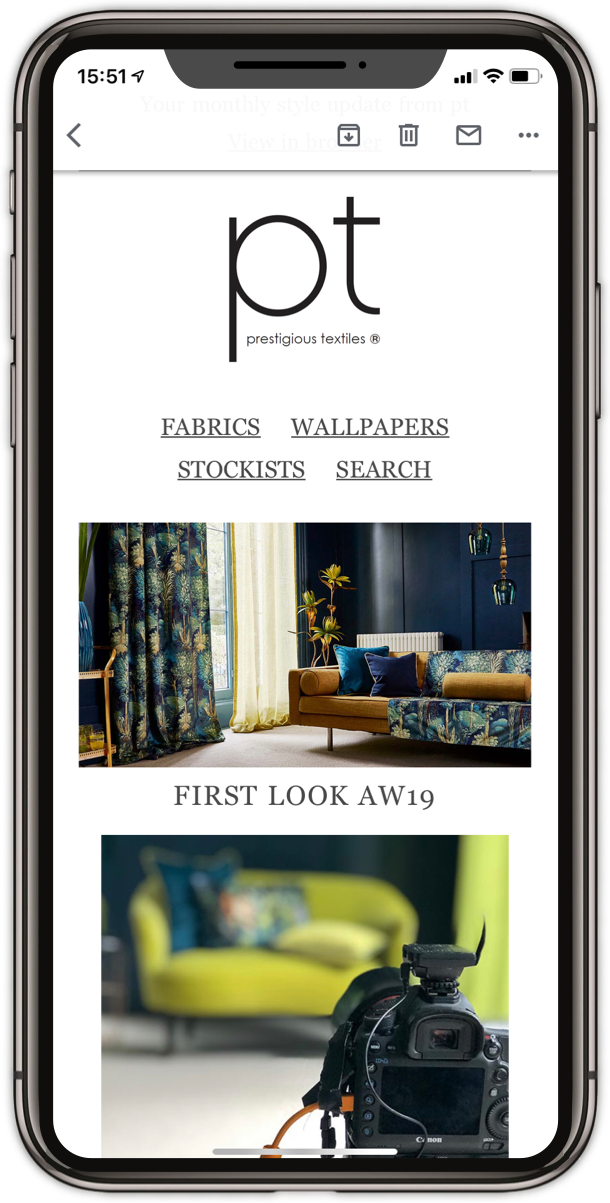 3/ GOOD SUBJECTS = GOOD OPEN RATES
You can have the best creative, most amazing content and a wonderful offer, but a poor subject line that doesn't convince people to open the email will let the entire campaign down. Use unusual words, teasers and straight-to-the-point offers and discounts to get people to read your email but stay clear of spammy words or phrases. Also ensure you're not using any words that will trigger junk filters such as win or prize or free or deal. You can be more creative than that.
4/ MAKE YOUR AUDIENCE FEEL SPECIAL
It's important to make your recipients feel you are speaking to them directly. As consumers, we hate it when brands and companies neglect some of the basics of a relationship and our name is top of the list. You're likely to get a much better open rate (about 26% better – says Experian) with an email that's personalised. Be inventive and use whatever information you have about your audience to make the message more personal such as interests and demographics.
5/ GIVE GOOD REASONS TO CLICK 🖱️
So, you've got great content and a subject line that's driving open rates through the roof, but what now? Emails need an offer – not necessarily the money off, 25% discount kind – they need a next step, a reason to click and return to your website. Perhaps it's a report that they can download, maybe it's a new blog post, information about an event you're attending or even a limited discount code for the online store.
6/ BE SOCIAL 💬
Make sure that you're providing your users with choices, options and different ways of keeping in touch. Add links to your social media channels, your website, physical address and yes, your telephone number. Give choices and empower your customers. You may have fallen out with Twitter, but that doesn't mean your customers have. You may prefer to email a brand or company but some may prefer to pick up the phone. 
7/ PAY ATTENTION TO YOUR REPORTING 👓
There is no excuse in the age of data to not know where the weaknesses in your campaigns are and to be able to improve on them campaign by campaign and newsletter by newsletter.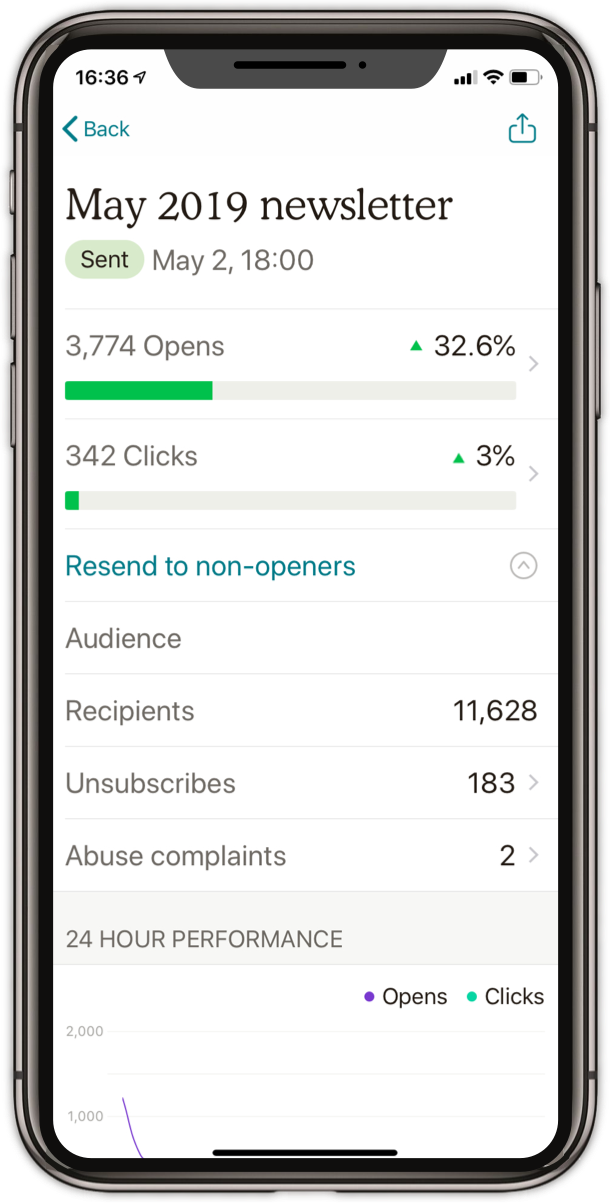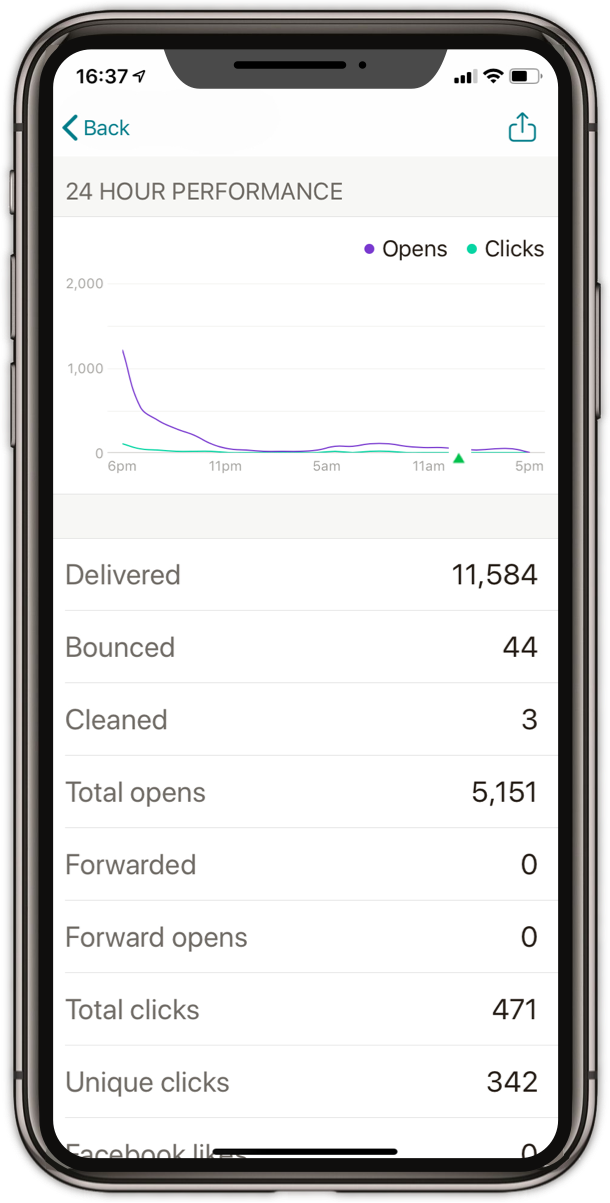 The Leeming Building,
Ludgate Hill,
Leeds
LS2 7HZ