1/ WHEN TO GEOGRAPHICALLY TAG PAGES AND POSTS 📍
We recently worked with a client based out of our previous offices in Huddersfield. We had designed and developed their responsive website several years back. They wanted to increase the number of local leads through their website.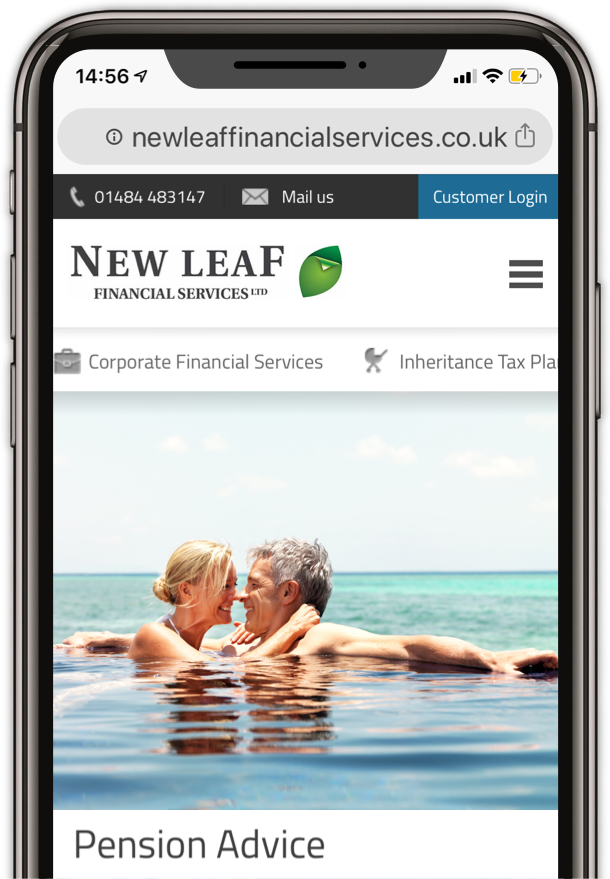 2/ FACE TO FACE BUSINESSES 👨👩
Our client was a financial services company who focused on pensions, inheritance tax planning and savings and investments. They are physically located in Huddersfield and business is very much a personalised service. Therefore they wanted to generate business leads only from their local area. We recommended geographically tagging their search terms with their location. 
3/ MATCHING HOW PEOPLE SEARCH 🔎
As well as helping our client to avoid competing with national brands where they would have a mountain to climb against the likes of Aviva, HSBC and the likes, this strategy was also focussed on looking at how their potential customers use Google. In many cases, people want to have the face to face customer service rather than speak to someone on the phone or view content on a website. 
4/ THE RESULT  ✊
So rather than just try to be found for Pension Advice, we worked to get them found for Pension Advice Huddersfield. Working on this notion, we built a search strategy based around the services they offer. We then worked with them to create the right content for their website taking care to build in testimonials from local customers. Finally, we ensured their website code was fully optimised for the latest Google search algorithm. The results have been that they have shot not only to page 1 of Google's search results but in many cases to the first result on page 1.
Duke Studios,
3 Sheaf St.
Leeds
LS10 1HD