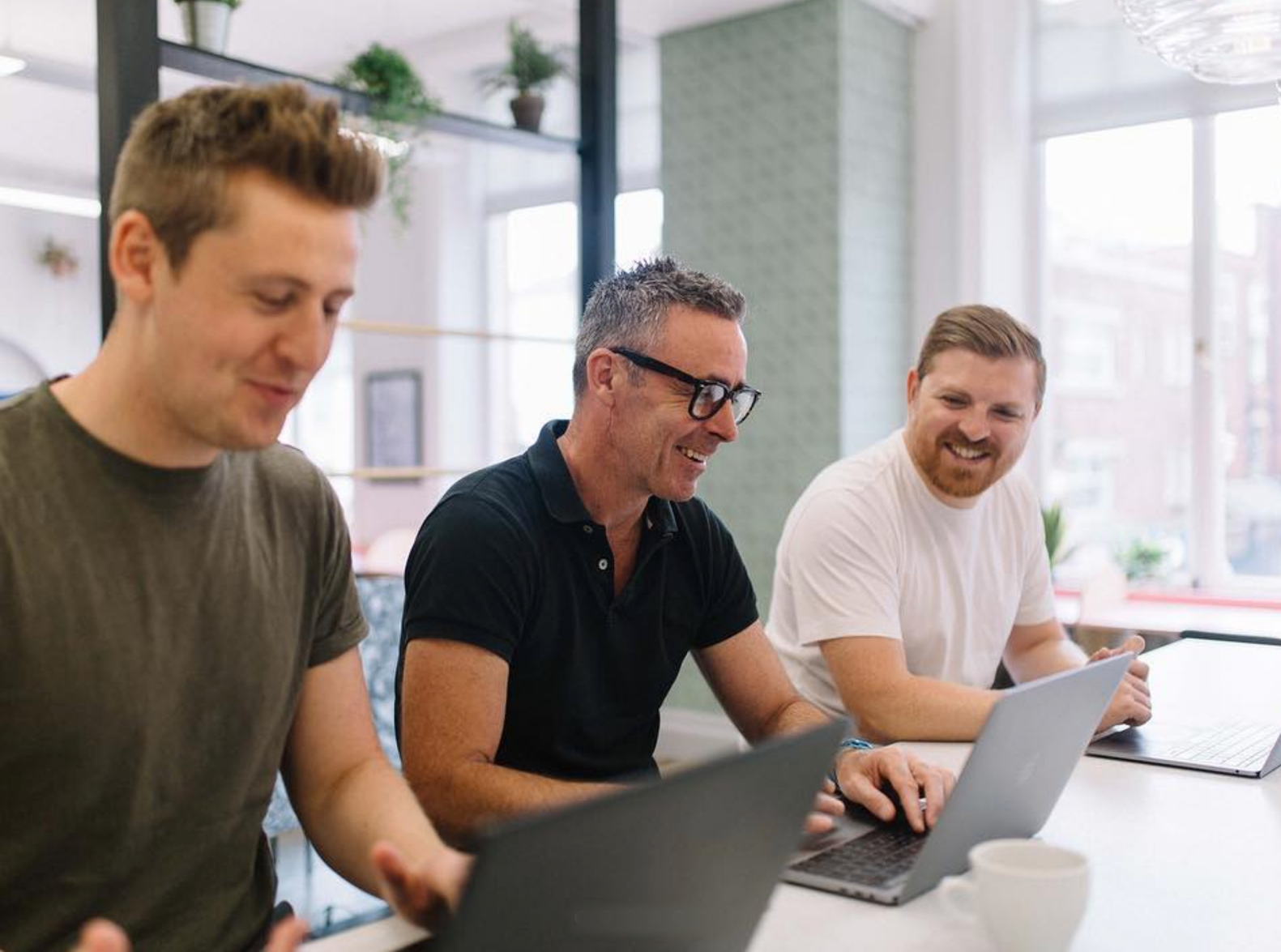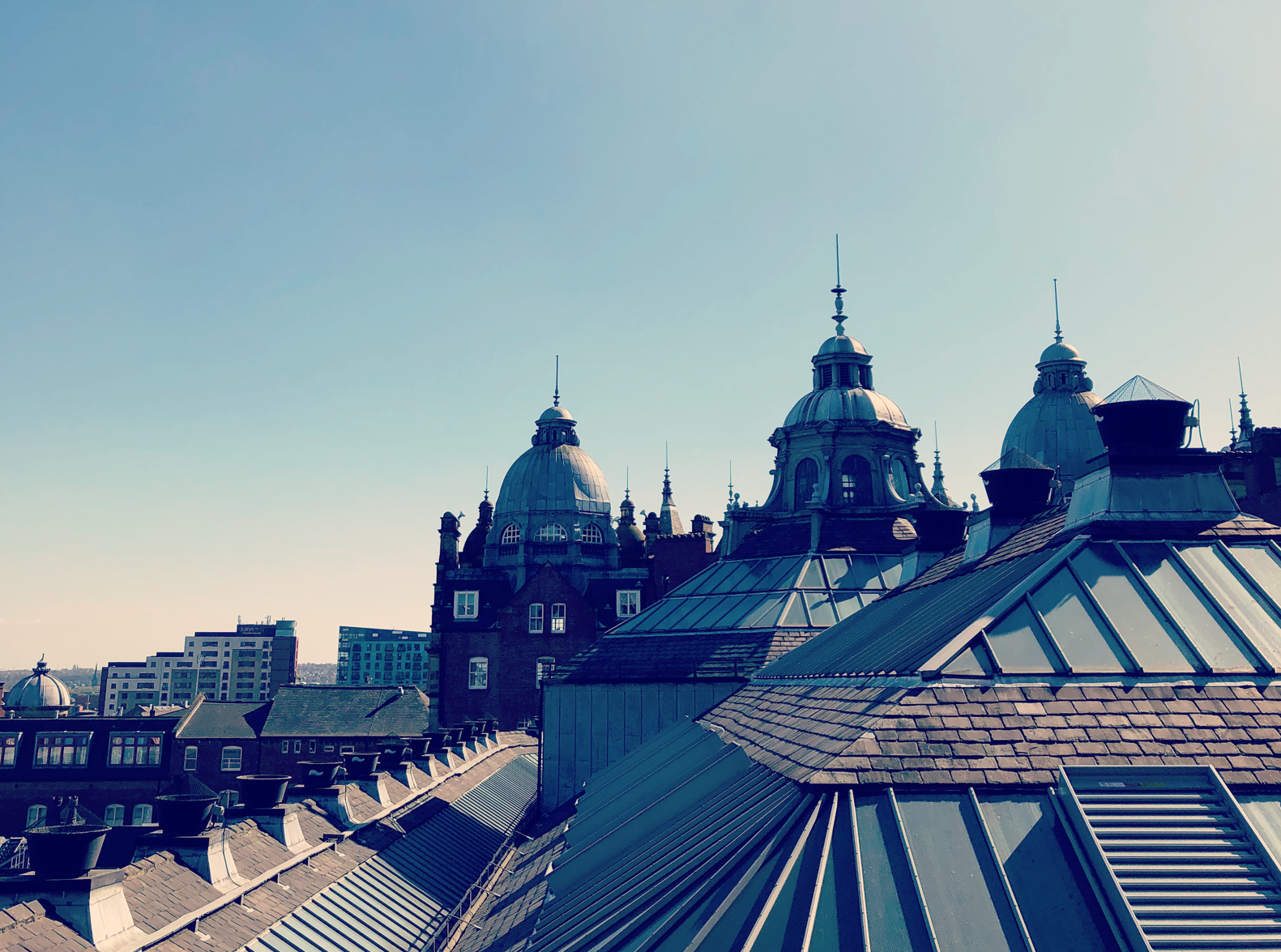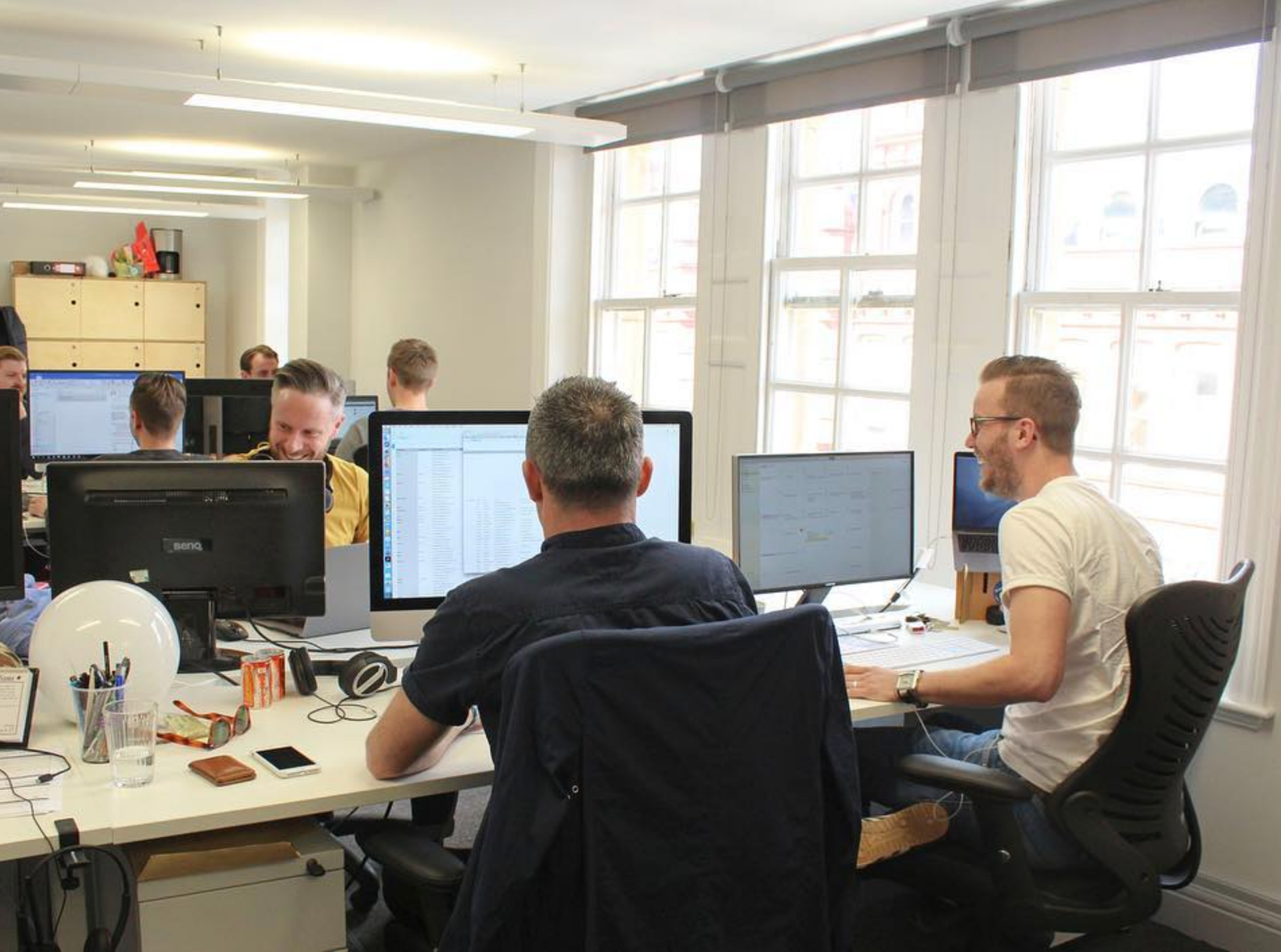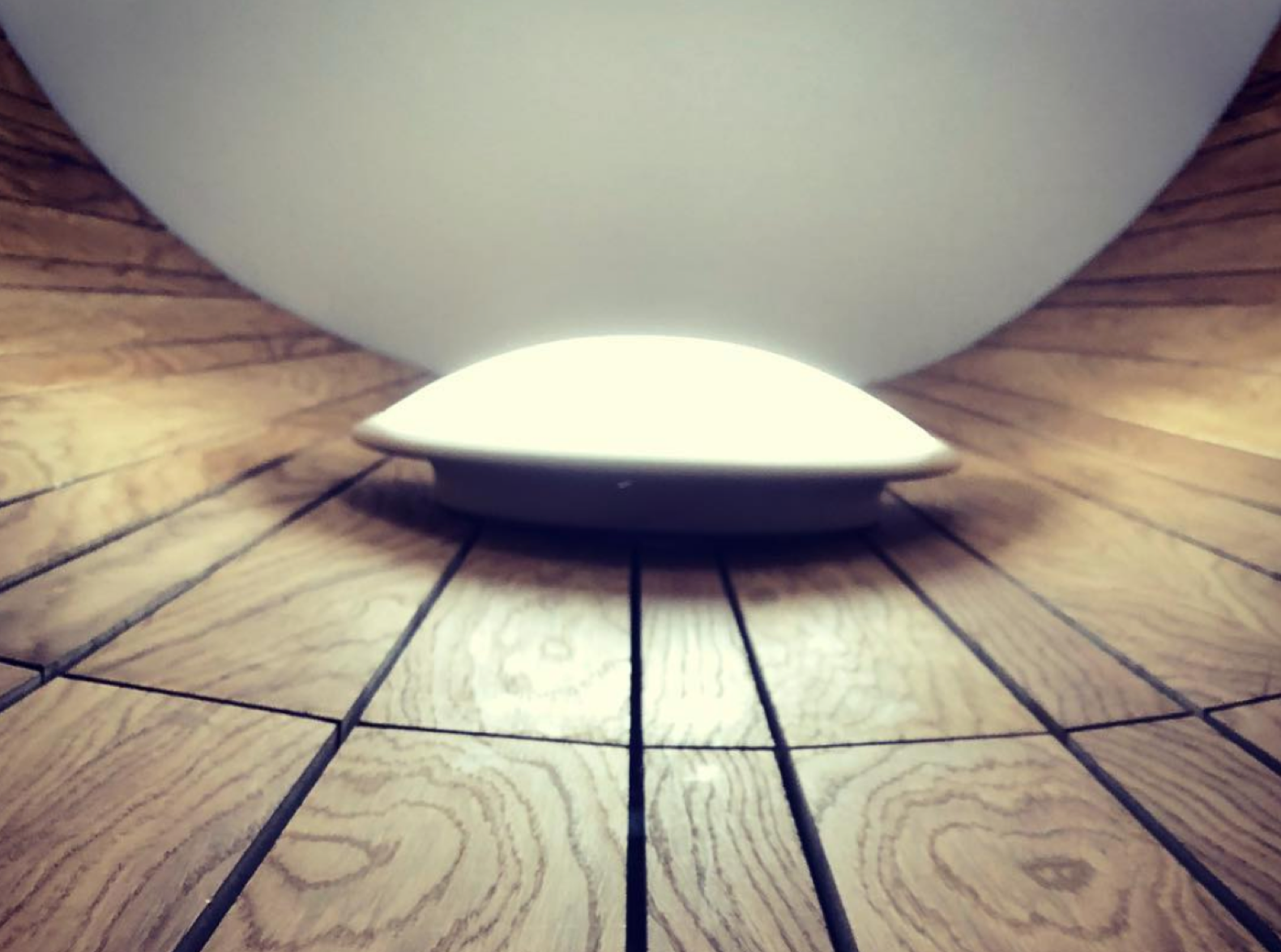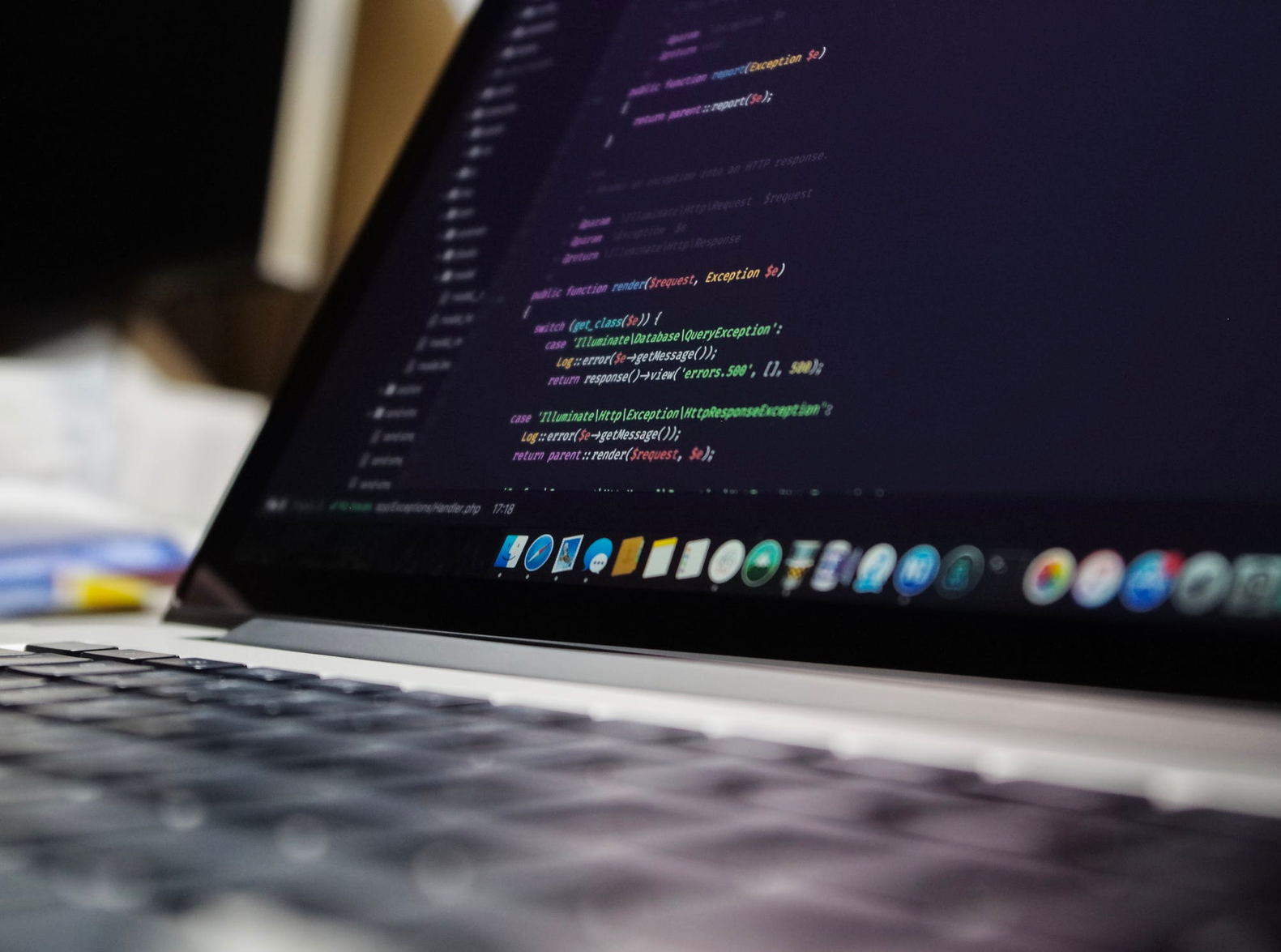 digital marketing people in Leeds
We're based in Leeds city centre. Our team of web and mobile experts cover user experience, development, design and build.
We like to help our clients start conversations
Conversations lead to relationships between your brand and your potential and existing customers. In our modern world, it's important that your customers can continue these conversations with your brand when, how and wherever they find it convenient. From taking a train journey to snuggling up on the sofa to chatting with friends on social media. They should easily be able continue the conversation with an app, a responsive website or from an email marketing newsletter. It's also essential in our media savvy world that whilst building these conversations, your potential customers can find you easily, your brand looks strong and you have a engaging social media presence to back you up.
Just as we help you build relationships with your customers and clients, we like to build relationships with our clients. So much so, that we still work with some of our original clients. Our focus is very much on existing clients over spending lots of time finding new ones.
We have lots of experience working with the Internet and using it to help our clients build relationships with their customers and clients. Drop us a line for a chat about your digital marketing.
Duke Studios,
3 Sheaf St.
Leeds
LS10 1HD