Our long term client – Prestigious Textiles – took the decision recently to upgrade their website to begin selling samples directly on their website. They will continue to sell ultimately through their wide list of stockists both in the UK and globally. 
Selling samples on their website will help them to speed up the process allowing customers to get samples quickly and easily so they can make decisions.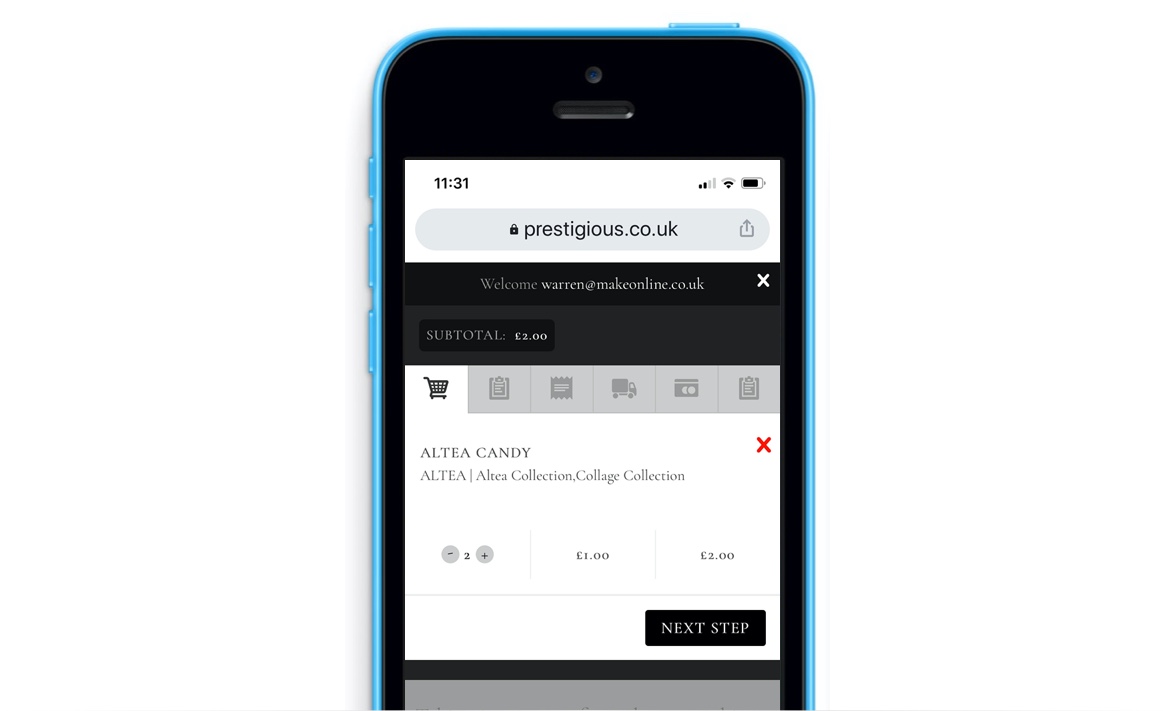 Since PT had well over 9000 products in their database, we needed a robust e-commerce platform which would allow us to sell all their products without having to add or import them in. Snipcart allowed us to simply create a buy button where ever a product was on its own URL.  
Since adding the e-commerce platform to the website, sales of samples having been flying out. We have bolstered this by creating an automation campaign which emails customers one week after their purchase with a list of their closest stockists.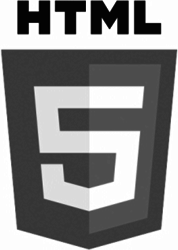 Duke Studios,
3 Sheaf St.
Leeds
LS10 1HD