1/ THE BACKGROUND
Prestigious Textiles are the premium textiles brand in the UK. They also sell their beautiful textiles to Europe, China and South Africa. MAKE have worked with the divine people at PT since 2004 when we built their very first website. Since then, we've come a long way together. Their previous website took the company responsive allowing customers the same experience on their smart phones as on desktop. However, their design savvy customer base required a design update capable of taking them into the next decade.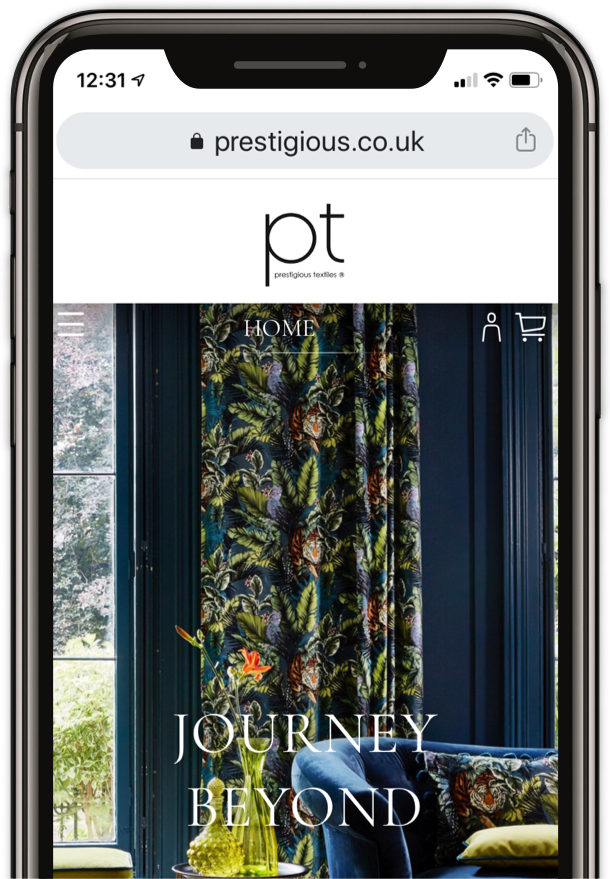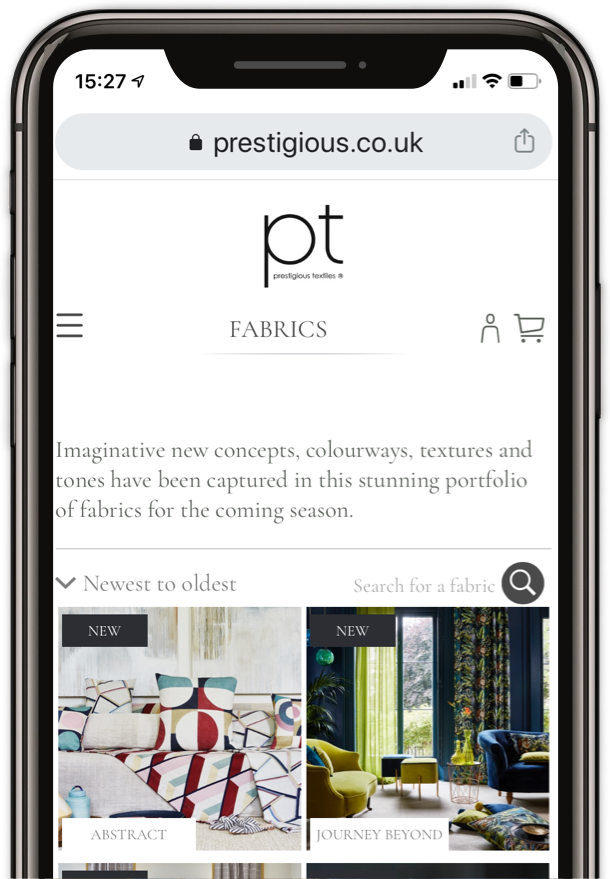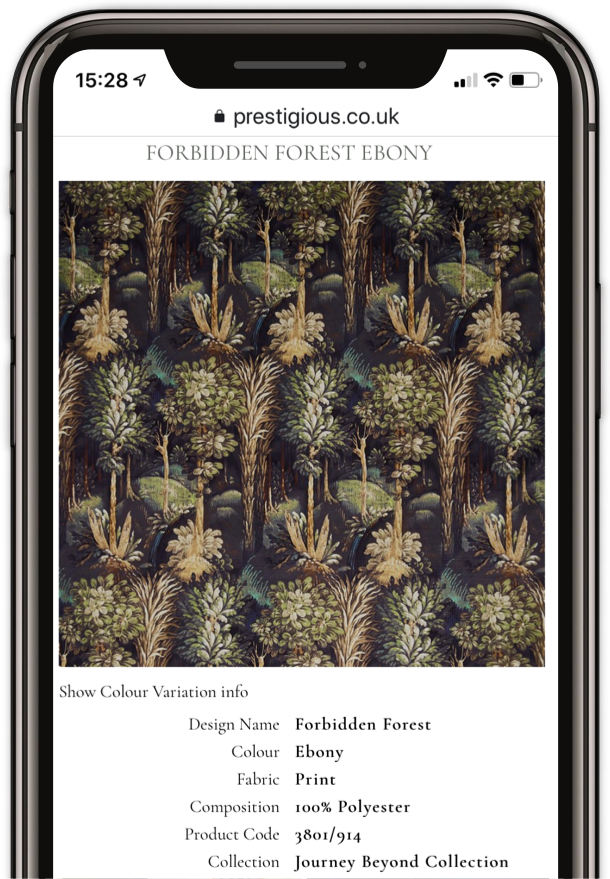 2/ User testing ✅
Way before we would start putting pen to paper with the actual design process, we undertook a user testing phase, where we set out a series of tasks focussed around navigating through the site and asked a group of people to perform the tasks. We recorded their actions and words which gave us a clear picture of where the old website's issues were. 
3/ UI DESIGN FOCUS ✏️
The biggest challenge with the redesign of the PT website was to allow easy access for customers to PT's vast range of textiles and wallpapers. With well over 8000 different textiles, the fabric and wallpaper search facility was key to ensuring a good user experience. Additionally, we needed to allow users to find one of PT's vast network of stockists in order to make a purchase. This allowed us an opportunity to create new searchable content. 
4/ PRIOR, PROPER PLANNING 🌡️
In addition to the user testing across the existing website, we also used heat mapping to look at where users focussed their attention on the website. This allowed us see the hot spots of activity across the key sections and pages of the website. 
5/ MOBILE FIRST DESIGN 📲
Once we had all this research material, we were finally ready and prepared to put pen to paper. We focussed on the key sections of the site and ensuring that the user interface design worked on the smallest screens. Once happy with the small screens, we then focussed on upscaling the designs for tablet screens and then finally for laptops and desktops.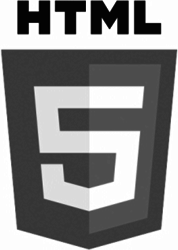 Duke Studios,
3 Sheaf St.
Leeds
LS10 1HD