Woo! JUST MILK now selling direct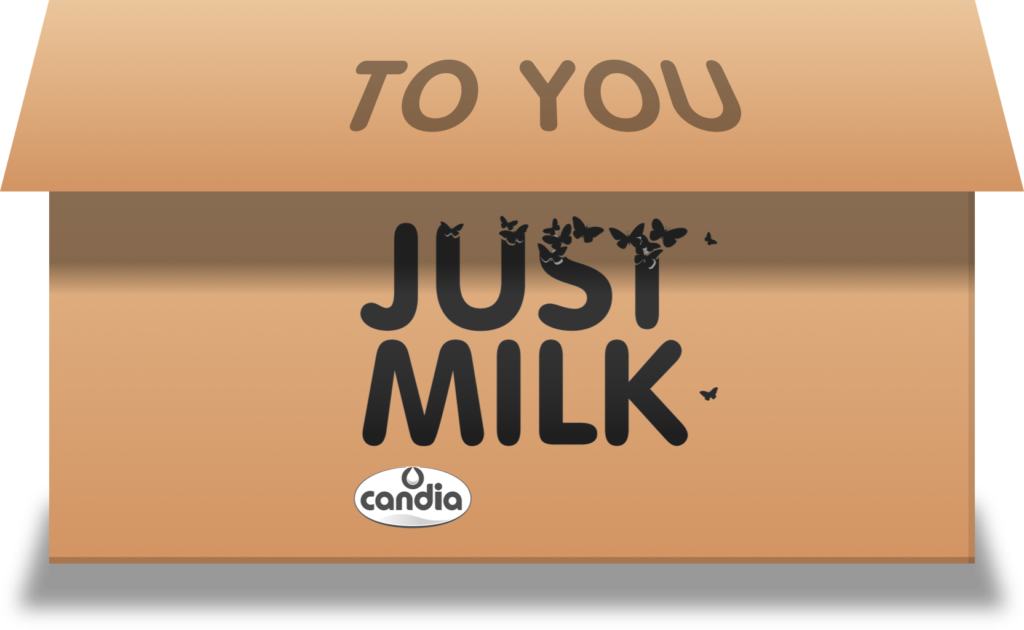 1/ THE BACKGROUND
We have worked with JUST MILK since their launch in the UK in 2008. JUST MILK sell their UHT milk in Costco and Ocado.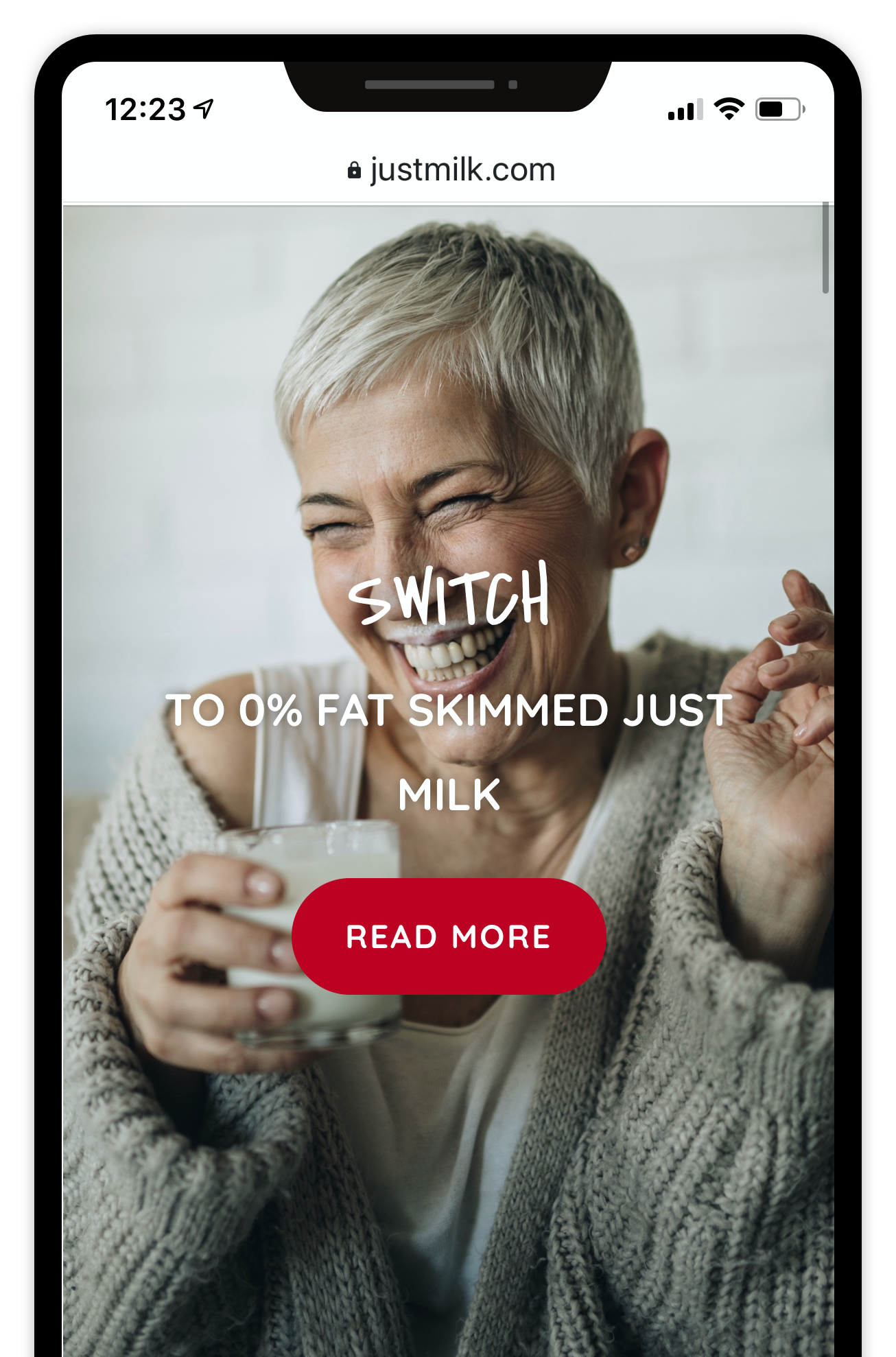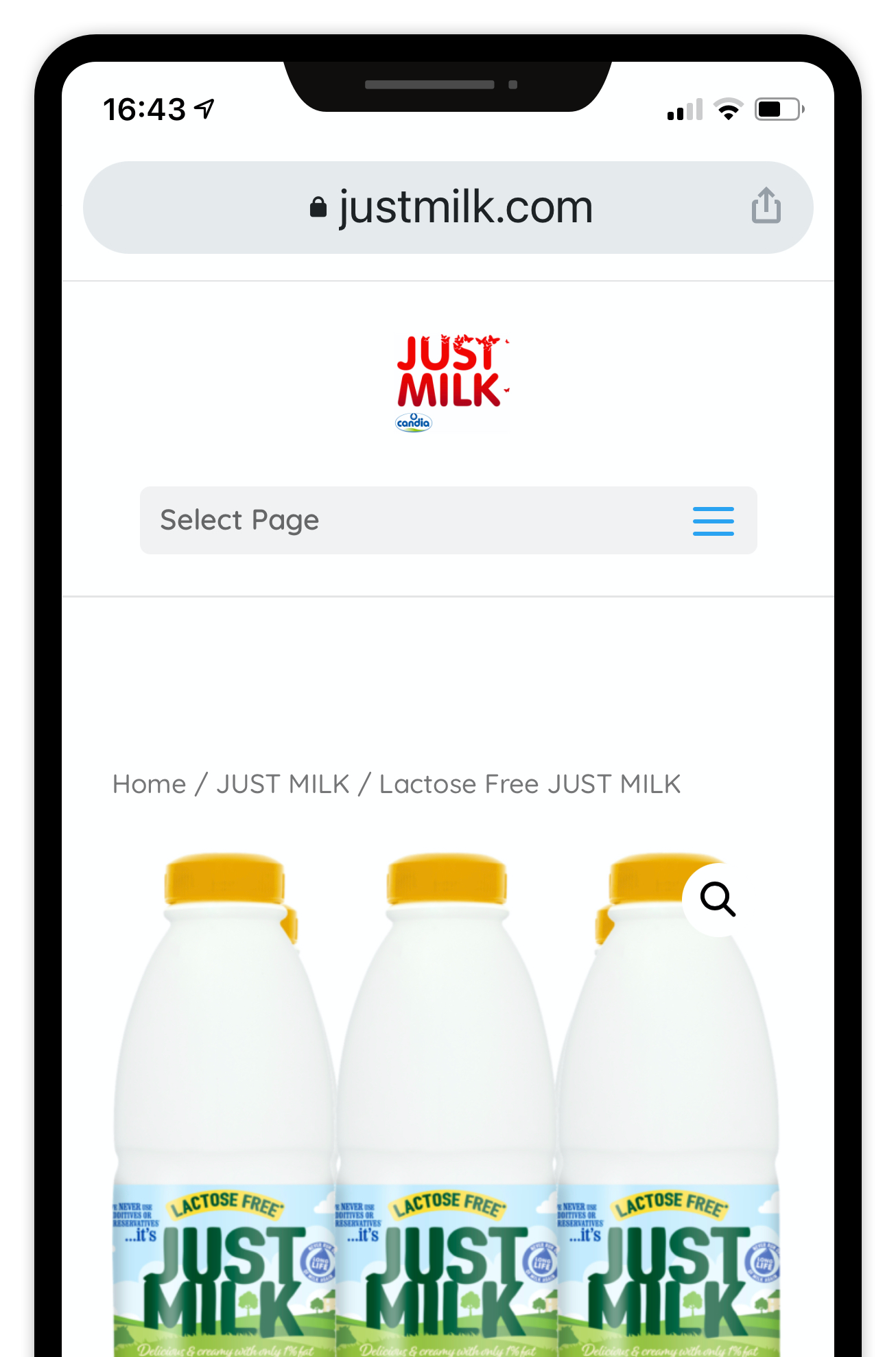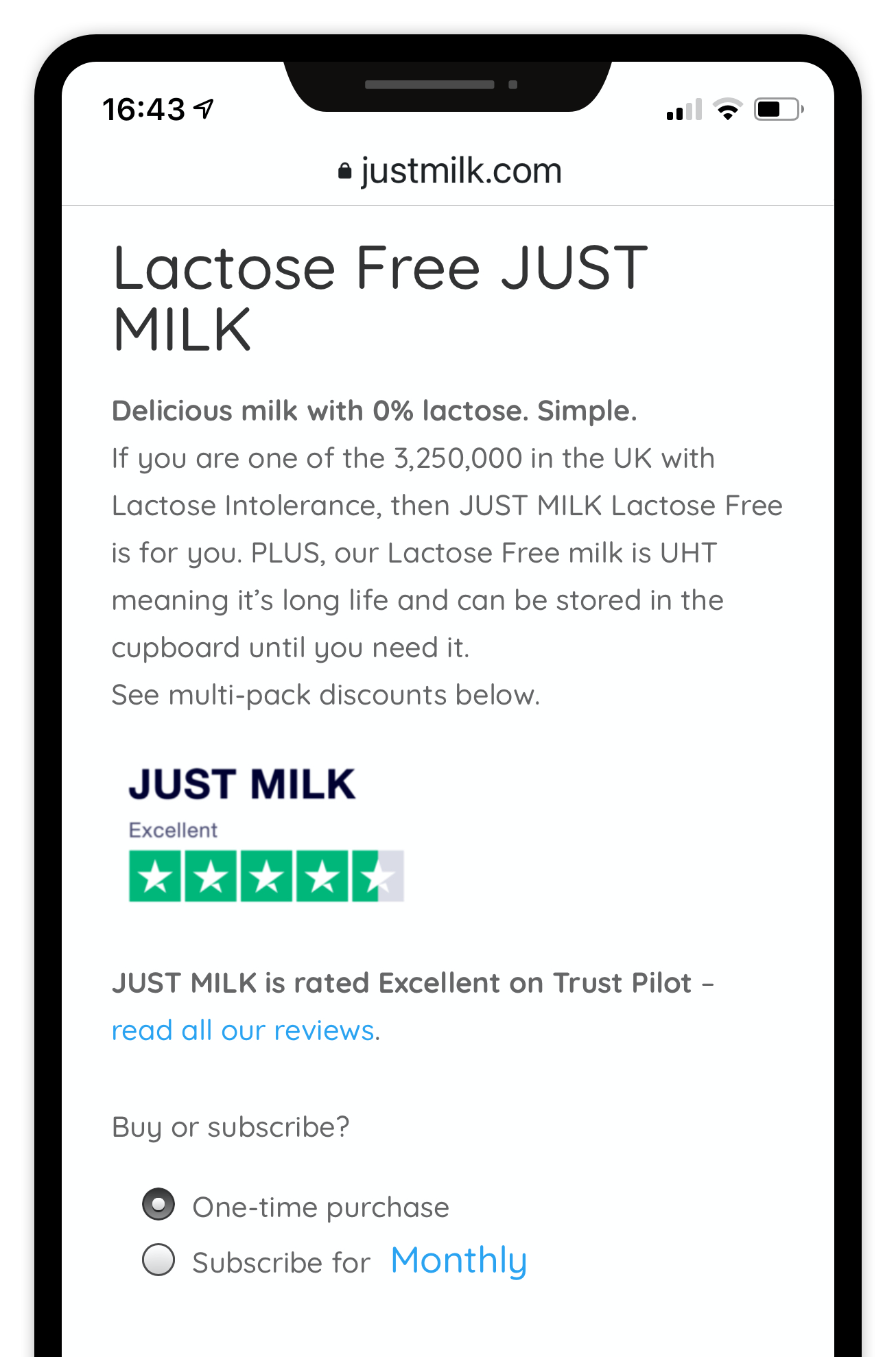 2/ CUSTOMER CONVENIENCE ✅
JUST MILK customers are incredibly loyal. They sing the praises of JUST MILK from the rooftops. Telling friends, rating and reviewing online and JUST MILK wanted a way to help them get their hands on their favourite milk more easily. Selling directly on their website seemed the obvious choice. 
3/ WOo Commerce 🛒
As the latest JUST MILK website is built in WordPress, Woo Commerce seemed the obvious choice to enable selling directly on their website. Taking into account all the requirements for selling online, Woo Commerce provided everything required by JUST MILK. 
4/ SUBSCRIBE AND SAVE 📅
One area where JUST MILK saw great potential was in offering their customers the opportunity to set up monthly subscriptions. We were able to add a Woo Commerce plugin to manage subscriptions and these are proving popular with customers. Once they are set up, they manage themselves. Obviously customers can login to their account and manage their subscriptions, increasing or decreasing the amount of milk they need.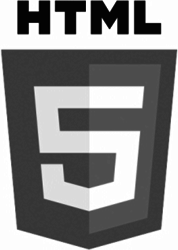 Duke Studios,
3 Sheaf St.
Leeds
LS10 1HD