We were approached by Bet Boss for assistance with branding, strategy, app design and development for their betting aggregation app and website. Bet Boss had a great idea with a unique way for people to get involved in betting on their favourite football team without the need to use money. This was their Leaderboard. It allowed users to bet with points and those that ended up with the most points at the end of each week would win a cash credit on their account. 
The whole service was integrated into an app and a website. We built this first as a responsive website on the PhoneGap platform. This allowed us to then package the website up as an app on the iOS and Android platforms.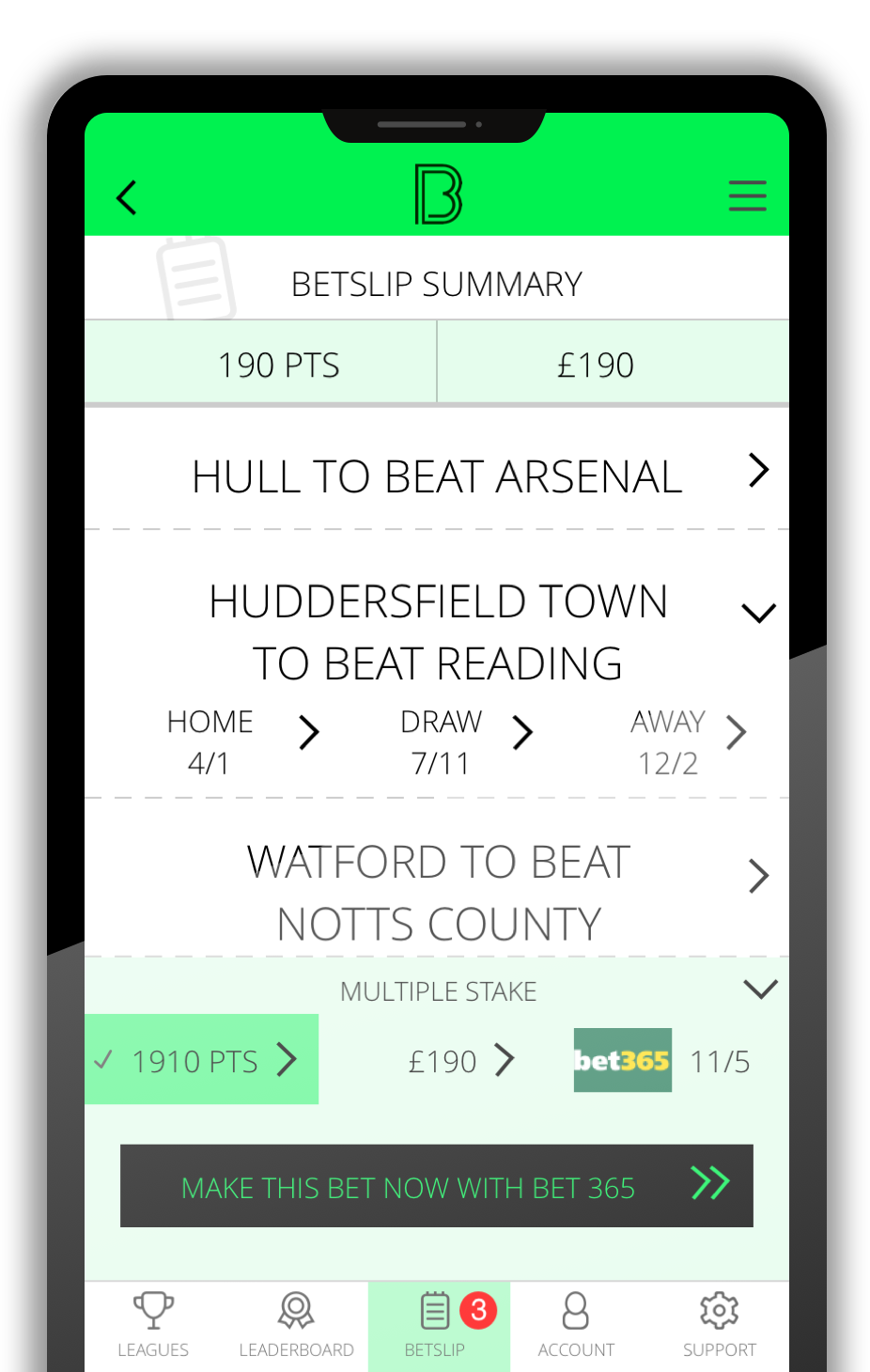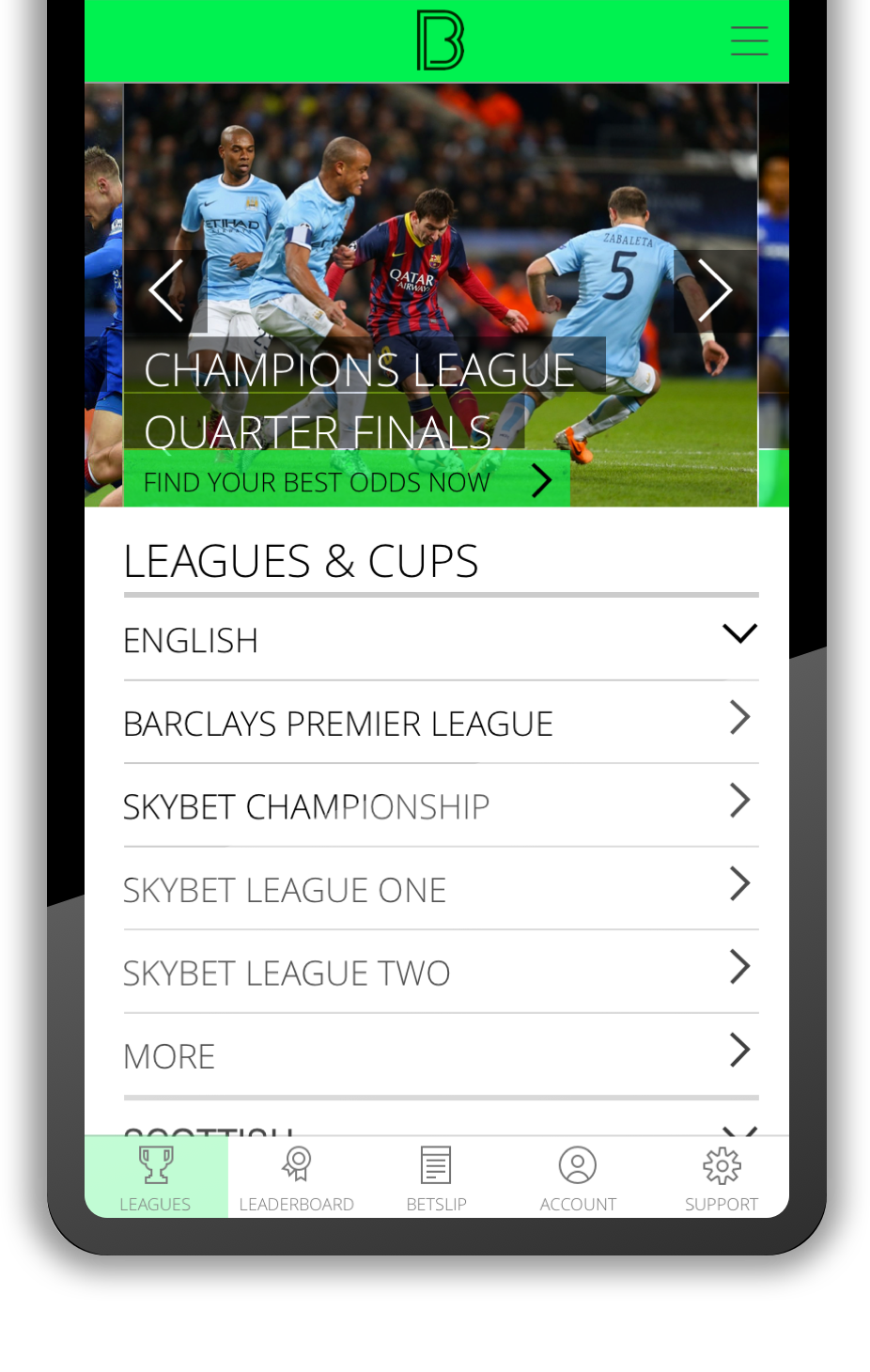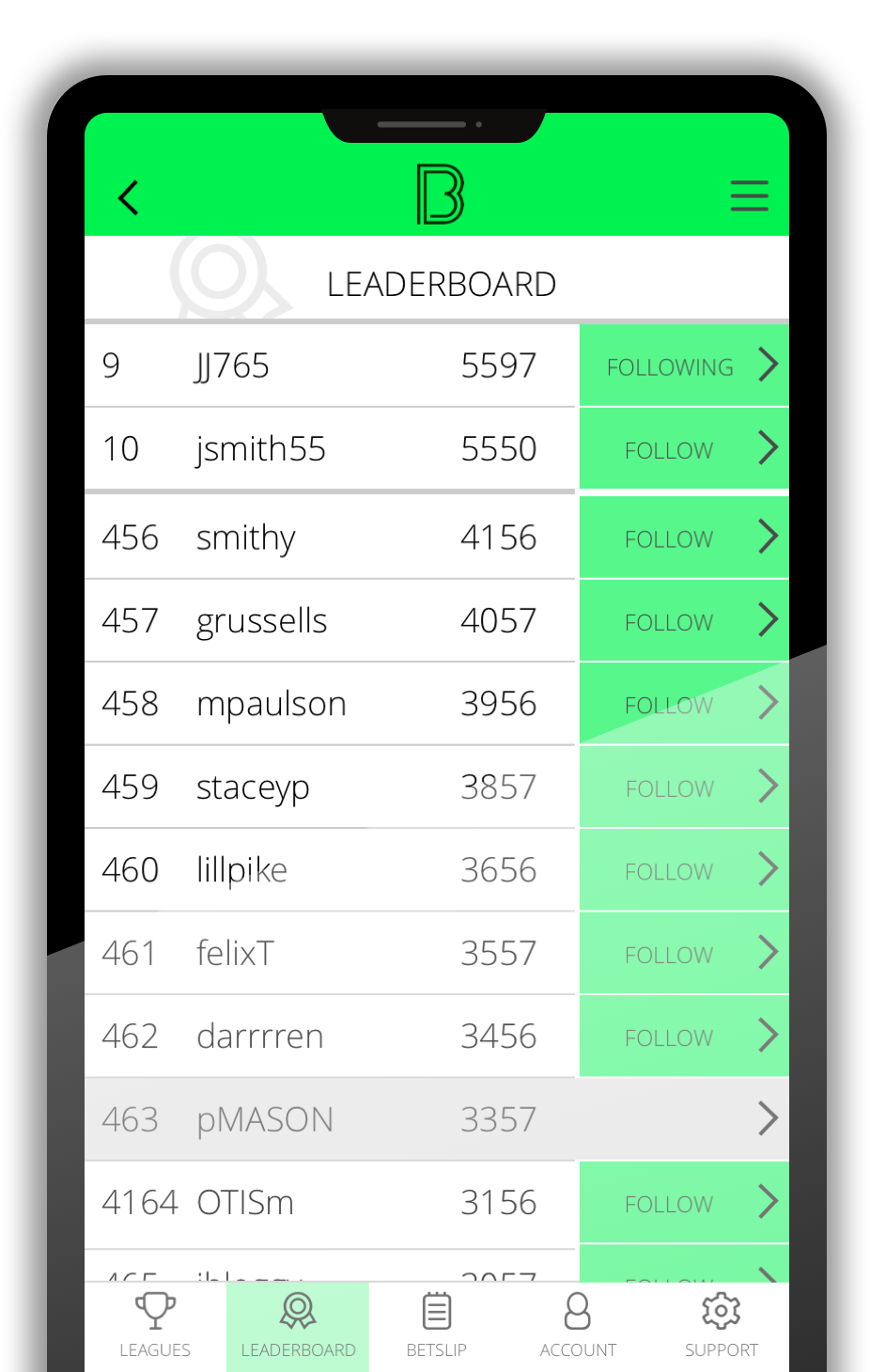 Bet Boss worked as a traditional betting accumulator. We built it to integrate with the API's of the most popular betting companies, so Bet365, Sky Bet, BetVictor, Paddy Power etc. The Bet Boss app queried their API's for real time betting odds and accumulated odds for the user's potential bet showing them which betting company would offer the best odds. They would then be directed from the Bet Boss app to the betting companies with an affiliation link. 
We built the app with secure sign ups, push notifications and an admin area for managing users and content. In addition, to the app, we built a whole social media following called Pitch Invasion where we created specific pages for each of the Premier League teams which were run by 'Ave It!' fans. Pitch Invasion would create a whole community who were focused on specific teams and getting the best odds for betting on their teams for each and every game, as well as team and player news and gossip.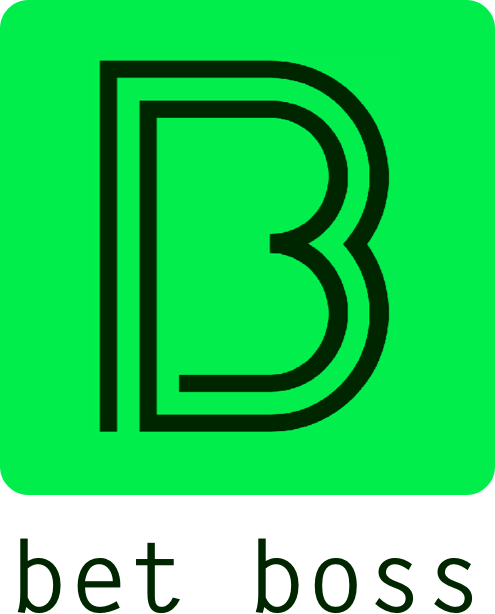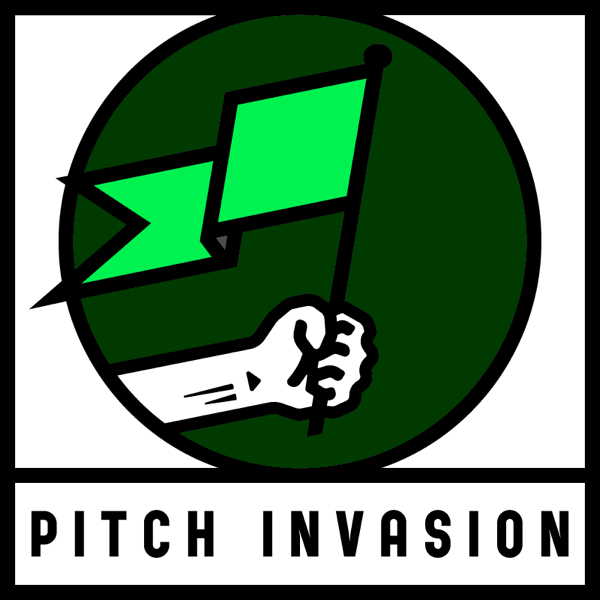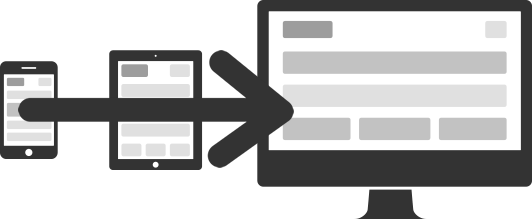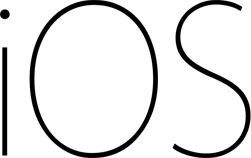 Duke Studios,
3 Sheaf St.
Leeds
LS10 1HD